The Mountain Shaker festival returns this summer!
From 15 to 22 july 2023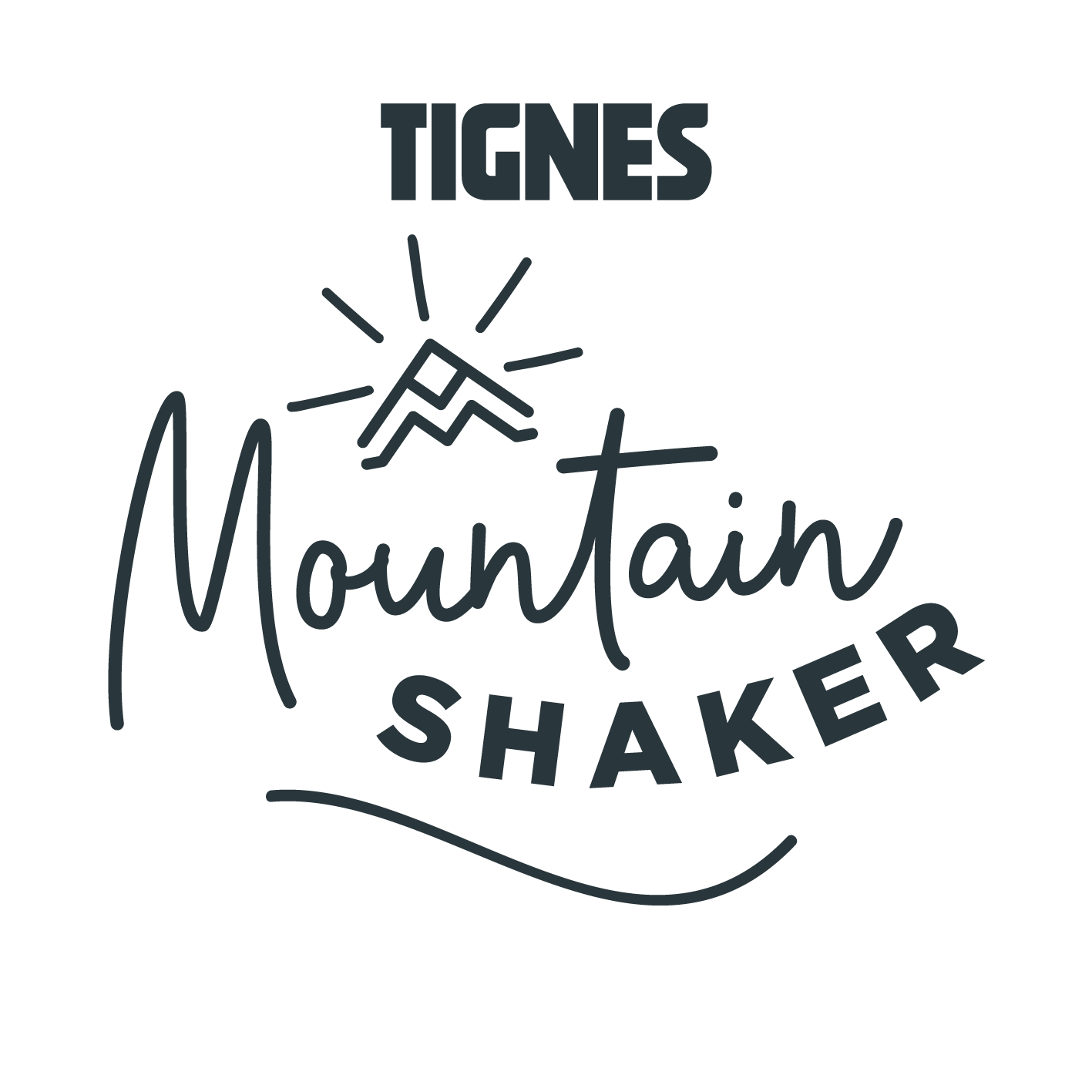 The Mountain Shaker festival is back this summer! After a winter edition of 2023 on fire, we're back this summer to bring the resort to life! On the programme, skateboarding, rollerblading, scooter riding on an outdoor XL skatepark, mountain biking, trial, Pump Track, shows, concerts, exhibitors... in short, there will be plenty to do during 8 days!