Activities

Conditions d'accès aux activités My Tignes
Conditions d'accès aux activités My Tignes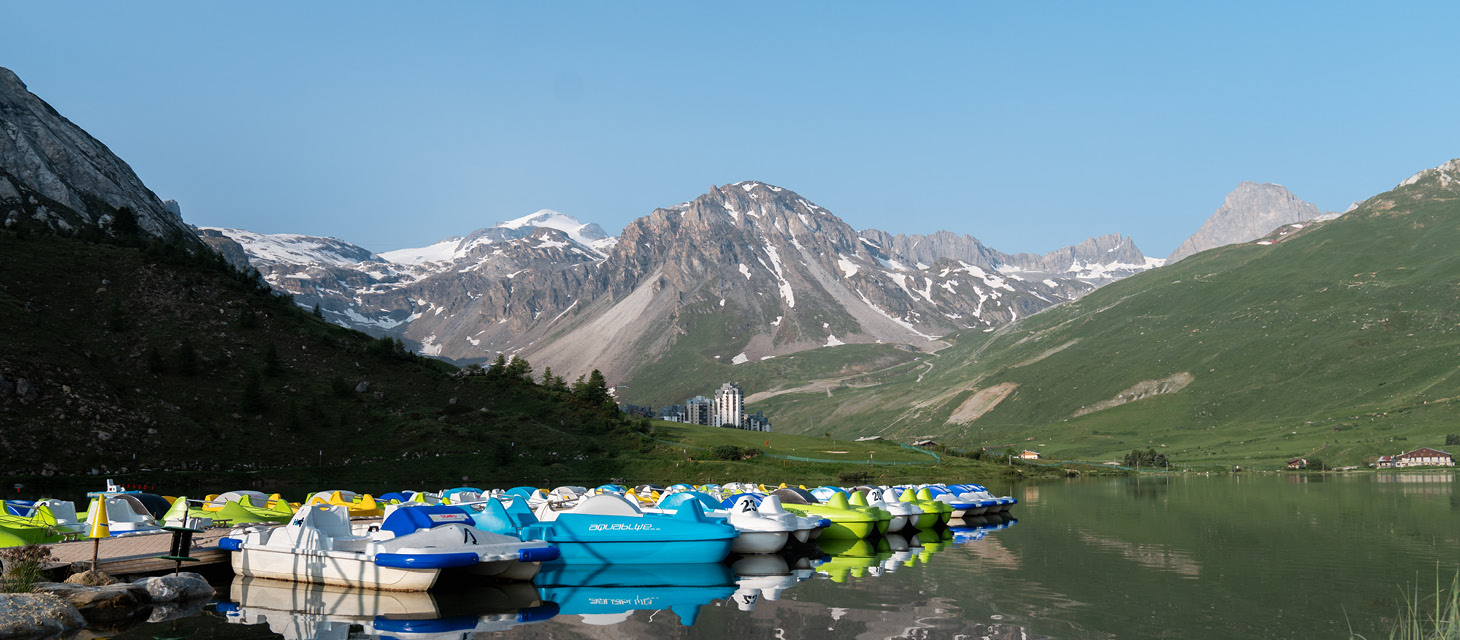 Consult the conditions relating to the My Tignes card
Summer 2023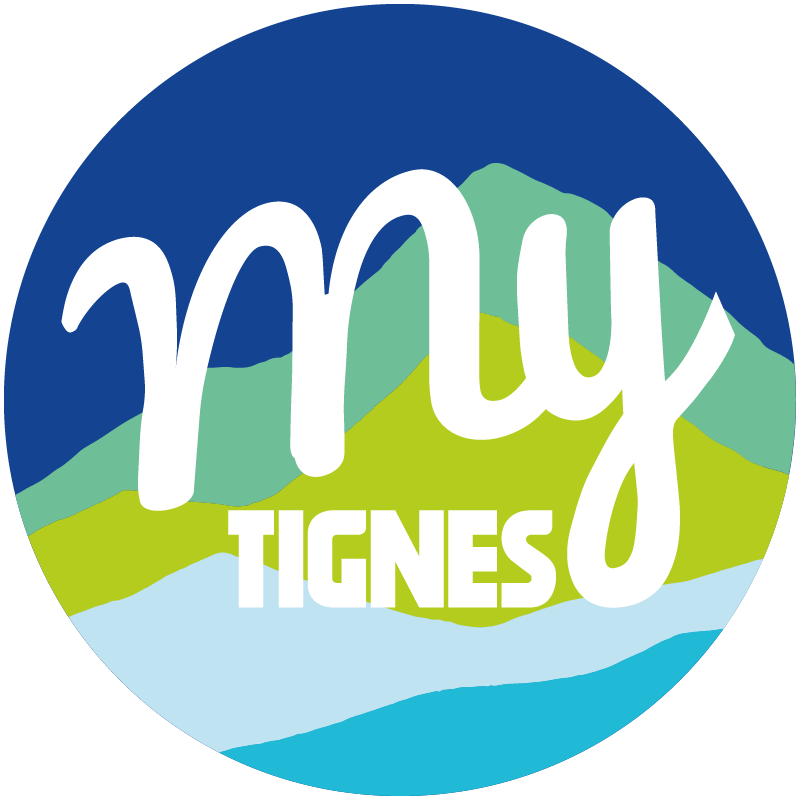 GENERAL TERMS AND CONDITIONS OF USE AND SALE
POINT OF ATTENTION
Please note the following information before booking certain activities.
Bookings: Bookings can be made up to 48 hours in advance. No last-minute bookings (less than one hour before the activity) unless there is availability directly on the activity site.
Certain activities cannot be booked: rifle shooting, pedalos, trampolines, Lagon (swimming pool), ski lifts. Please go directly to the activity site.

CANCELLATION

: You can cancel up to 4 hours before the activity from your customer account > 'My reservations'. After this time, cancellations are no longer possible.
Equipment
Equipment can be loaned free of charge at certain sites, and directly from the Plage des Sports in exchange for a deposit: see the equipment available for loan.
Equipment hire is not included for the following activities: tennis, rolling machines (skateboards, scooters, draisies, etc.), squash, table tennis (Tignespace).
Nautical base
Swimming is not permitted on the entire lake. Water temperature averages 9°C in summer.
Lifejackets and shorty wetsuits are supplied with all water sports activities.
The water sports centre has lockers, changing rooms, toilets, showers and a panoramic terrace.
Canoe - Kayak - Paddle
From 3 to 8 years old : children must be in the boat with one of their parents.
From 8 to 14 years old: children may be on their own if one of their parents are on another boat at the same time.
From 14 to 18 years old: the child may be alone in the boat if one of their parents have signed a parental authorisation form.
Pedalo
Under 12 years old : children may be in the boat with one of their parents.
12 years old and over : children may be alone on the pedalo if one of their parents have signed a parental authorisation form.
Acroland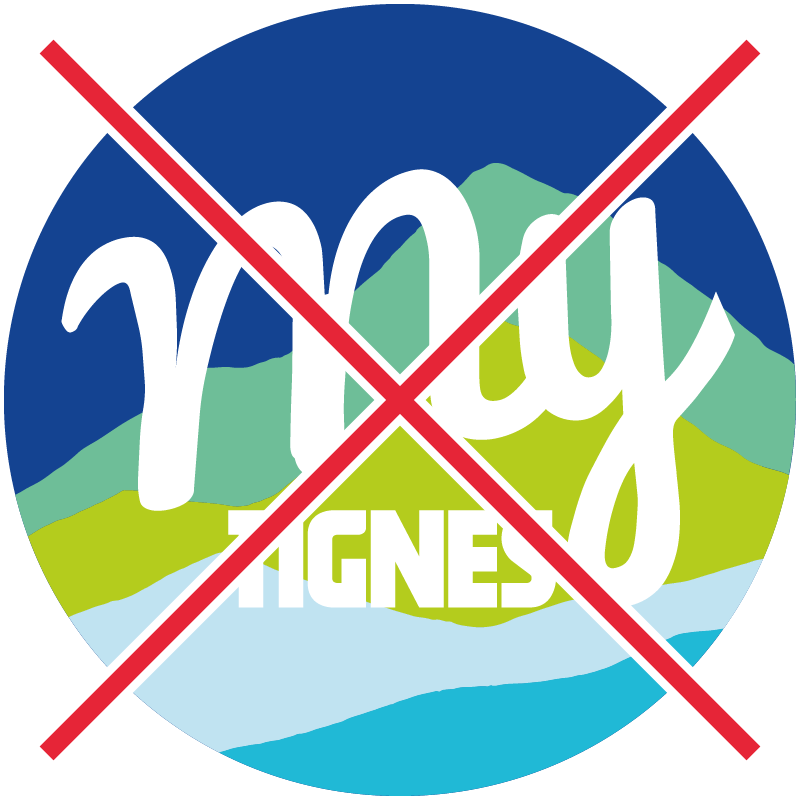 This activity is not included in the purchase of your My Tignes Card.
Activities accessible from the age of 10 (depending on the size of the person).

From 10 to 13 years old : children.
14 years old and over : adult.

You must be able to swim, be in good physical condition and have no medical contraindications. If in doubt, don't hesitate to contact us: 04 79 40 29 92
The big slides are accessible to adults and minors with parental authorisation.
Staff reserve the right to refuse access to certain slides if safety conditions are not met.
For safety reasons, it is forbidden to wear clothing (T-shirts, dresses, etc.) over or under wetsuits.
Swimming costumes are compulsory.
Lifejacket and wetsuit provided.
Rackets sports (squash & table tennis)
The ping pong activity can be booked at Tignespace and not outside.
Each player must have a My Tignes card, even if several players choose to play on the same court.
Clear-soled sports shoes must be worn for squash.
Squash is forbidden to under-16s unless accompanied by an adult and under the latter's full responsibility.
The hire of squash or table tennis rackets is not included when you book your activity with the My Tignes card:

Squash racket : 3,00€
Table tennis racket : 2,00€
Archery
Open to children aged 7 and over.
Le pas de tir adulte est accessible from 10 years old.
RIFLE SHOOTING
This activity is open to 14 years old and over.
MINI GOLF
Tee-offs every 30 minutes.
Course duration: approximately 1 hour for 12 holes and approximately 1 hour 30 minutes for 18 holes.