09h
Market
Toviere promenade, Tignes le Lac
Every Sundays and Thursdays!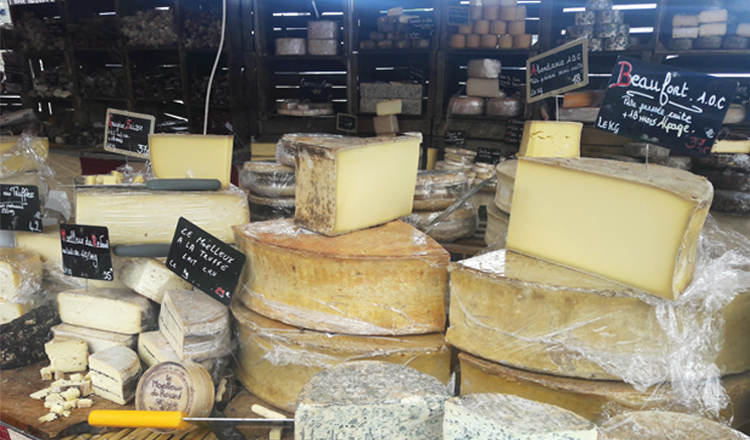 10h
PSA Académy Rugby training camp
Join French rugby legend Philippe Saint-Andre and his PSA Academies team for the best high performance rugby camp
experience this summer. For more information, see the website !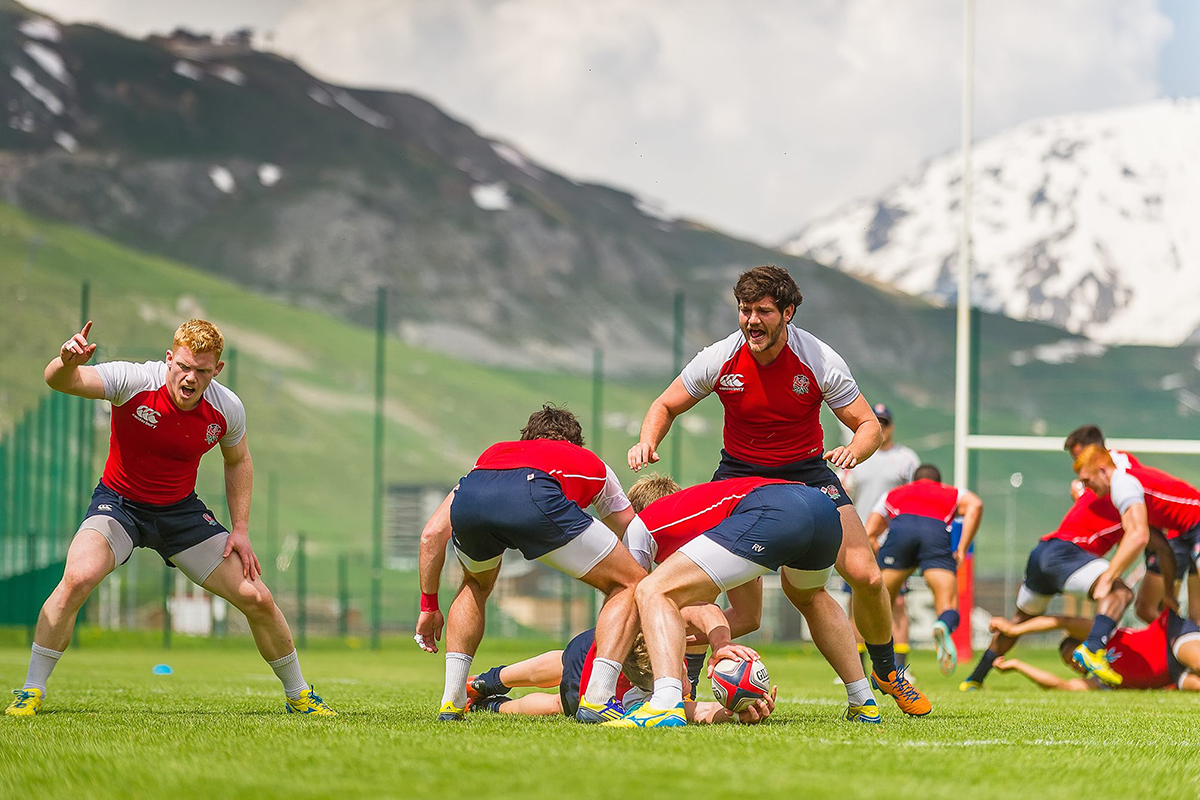 10h
Volleyball tournament
Meeting point on the activities area, Tignes le Lavachet
Prêt de matériel possible
40 participants maximum (8 équipes de 5)
A partir de 8 ans
Bonne condition physique recommandée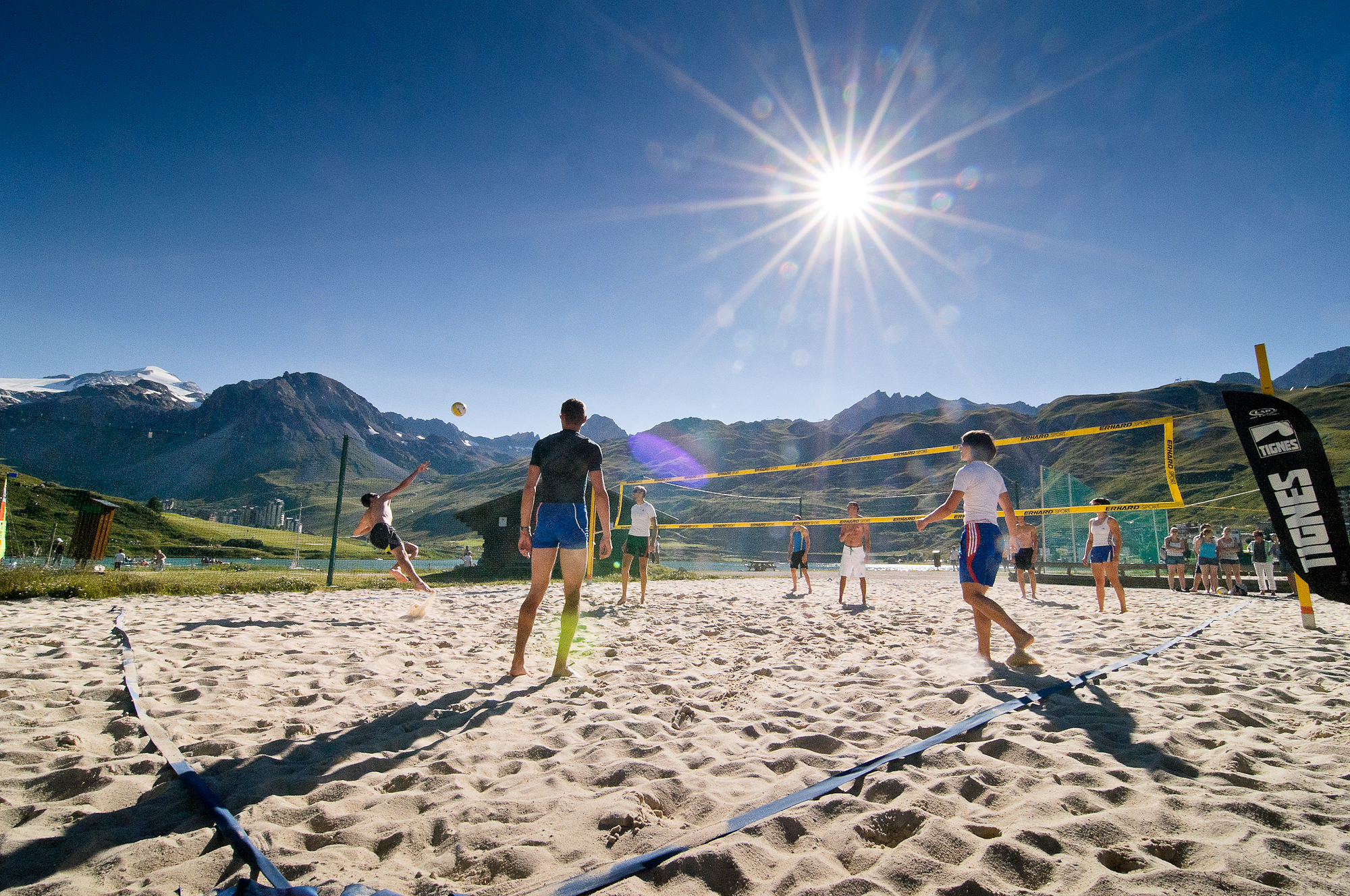 10h
FACIM visit - "Once upon a time Tignes"
Meeting point in front of the Church - Tignes 1800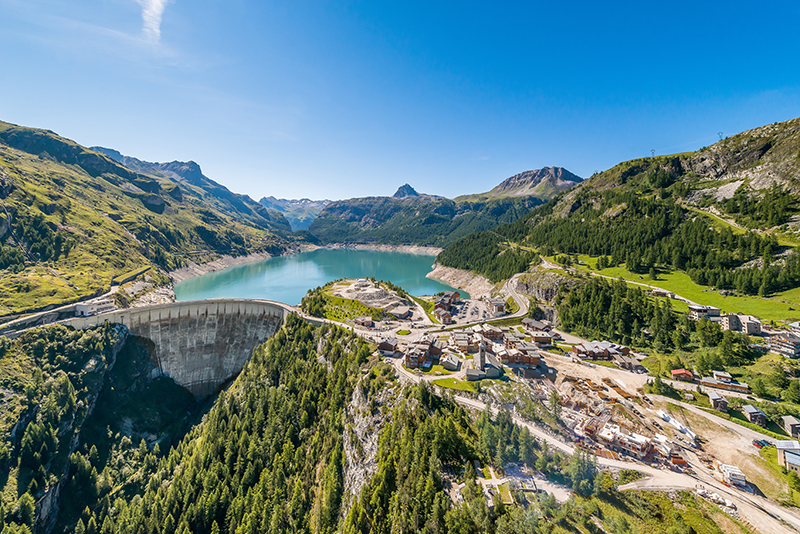 10h
Exhibition - From first mountaineers to the chevril dam: tourism in Tignes (1859-1952)
Meeting point at Tignespace, Tignes le Lac
Through 15 panels, the exhibition draws Tignes' transformation from old village to now.
>> Everyday from June, 24th to Septembre, 1st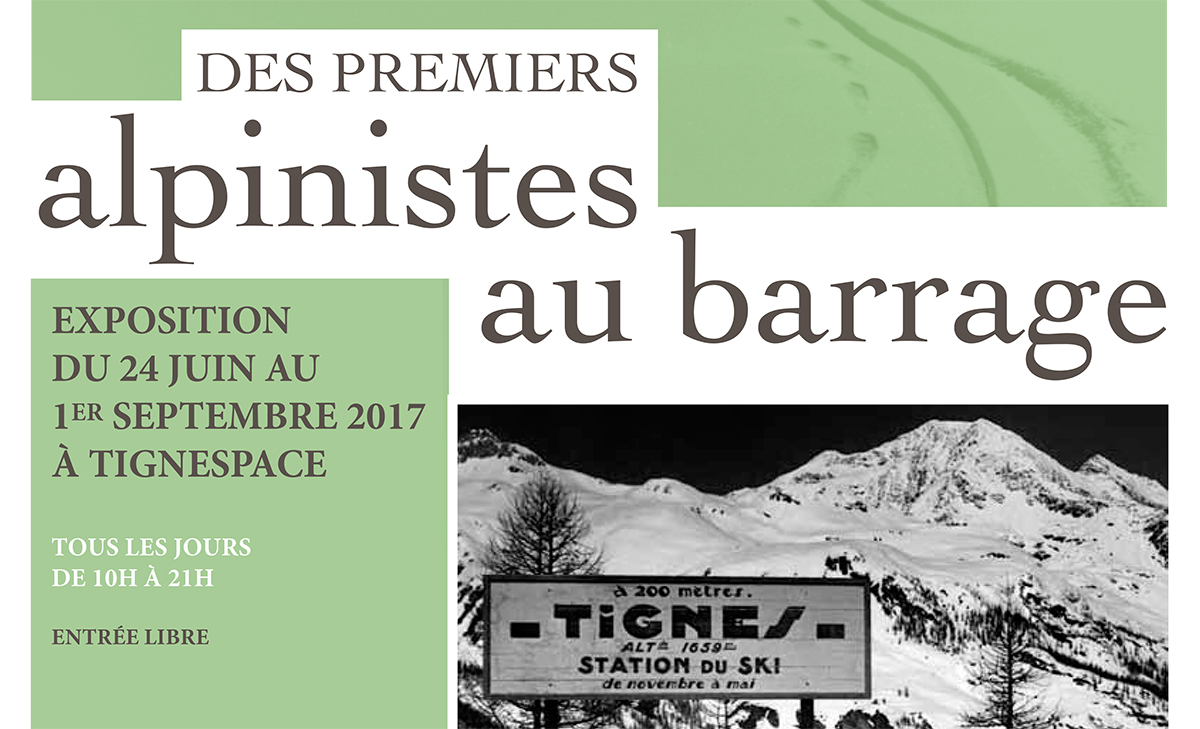 10h
Introduction to Yoga
Meeting point near the fisherman's chalet
No need to register you / Yoga mat on loan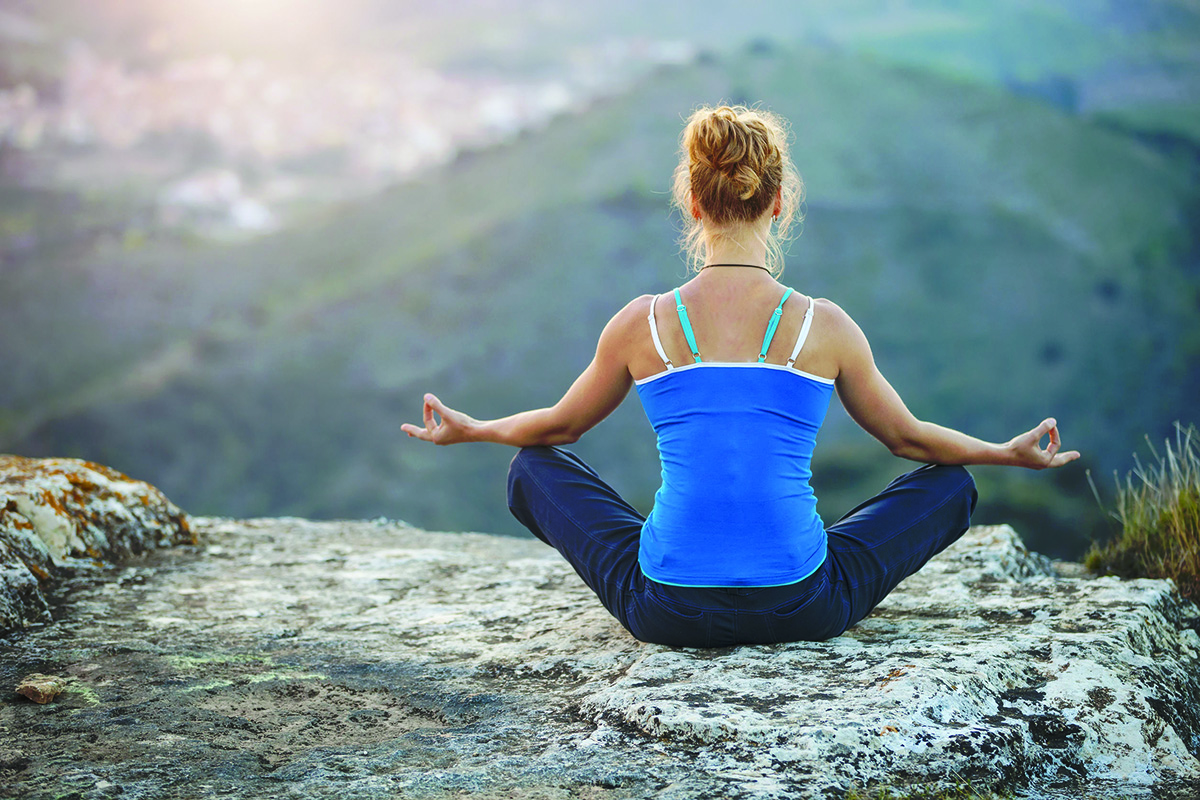 14h30
Meeting and interaction with guides of Grande Sassiere natural reserve
Meeting point at ''parking du saut'', near to the orientation table
>> About 2km of walking without drop, open to children and strollers
>> Free access
>> In case of bad weather, the activity is cancelled and not replaced
14h30
Randonnée-Découverte : Un saut à l'alpage
Meeting points / 2pm : Tignes Guide desk, 2.15pm : Tignes 1800 car park, 2.30pm : 'Saut' car park (Grande Sassière)
>> €11 (Adult) - €6 (from 6 to 15 years old)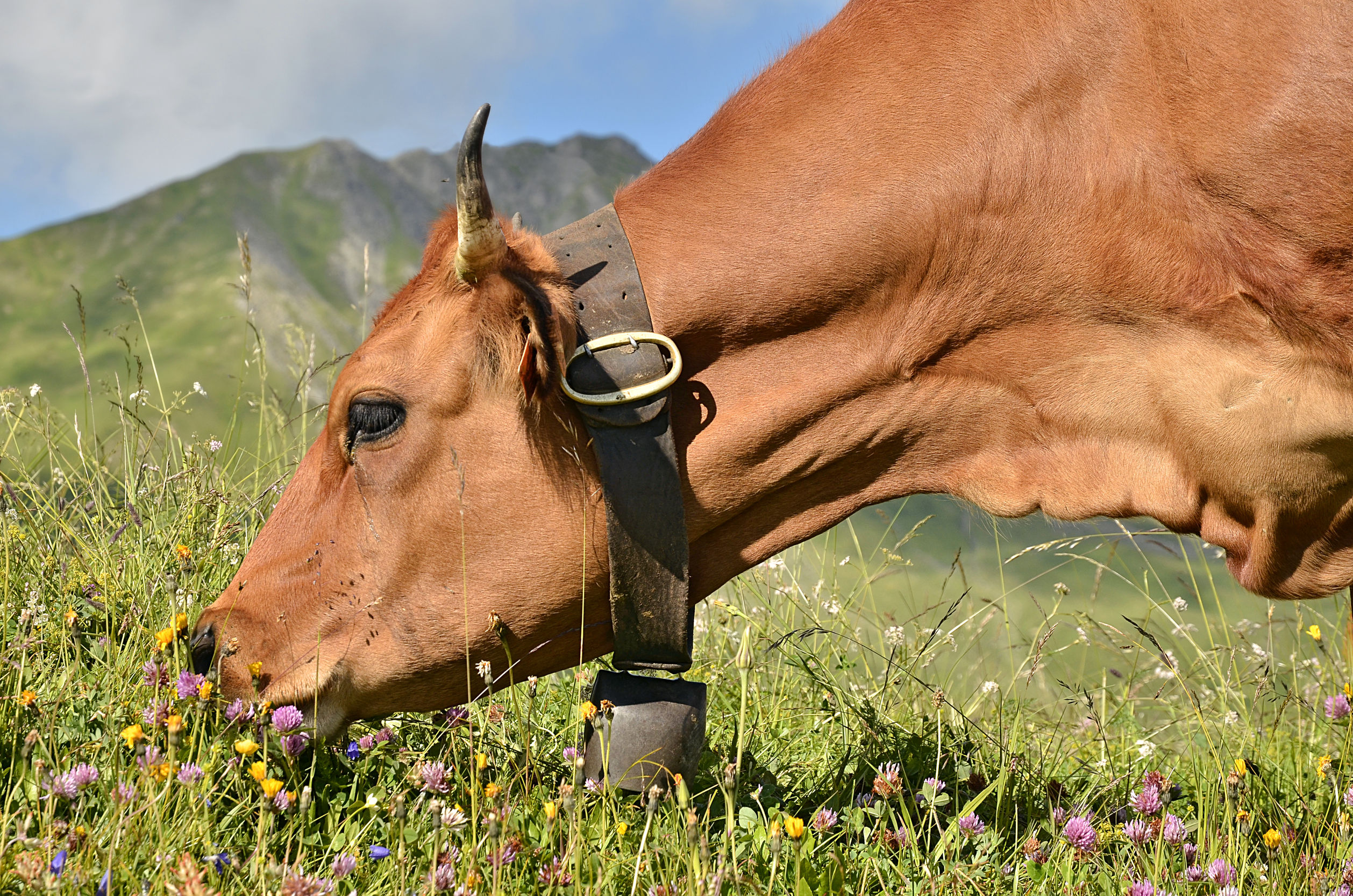 17h
Laser biathlon contest (shooting + running)
Meeting point on the Tignes Val Claret centre
No need to register / Good physical condition required / From 8 years old
20h
MusicAlp concert - Classical music - MOZART / SCHUMANN / RAVEL
Meeting point at Tignespace, Tignes le Lac
Tickets will be available for FREE in the Maisons de Tignes le Lac and Val Claret every Saturday for the concerts of the following week, as well as in Tignespace right before the concert if there are still tickets available.
21h
Live in Tignes presents Mat Bastard: a very private concert by RTL2 (free)
Meeting point at Tignespace, Tignes le Lac
Doors opening at 8.30pm.
By invitation only: invitation available at the Maisons de Tignes & Tignespace from 9 am, on July 17th.